Hi, I'm Paul.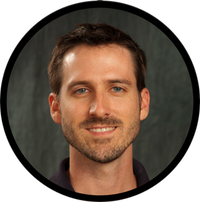 I live in Suwanee, GA, an awesome suburb of Atlanta, and I work at Georgia Tech Research Institute.
In April of 2013, as I was finishing up grad school, I started a company called Objective Jellyfish, LLC. I make iOS apps (and sometimes Android apps) and do a little bit of IT support.
The best way to contact me is on Twitter, at @paulbrown. If you know me well enough, you know my email address.
I love children's books. I even made a website where I archive all of the books I have read with my kids, and I sort of give them a grade.